APPROVALS
Lagarde Autoclaves' machines and manufacturing methods are certified by many prestigious world-class labels. This is another example of our continuous improvement mindset, constantly seeking to overcome customer satisfaction.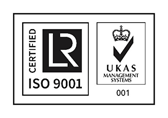 Lagarde Autoclaves is an ISO 9001 certified company. We place our customer's satisfaction, sustainable development, the safety of our employees and partners, and the integration of future generations at the heart of our quality approach.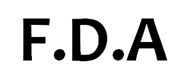 The food production for human and animals, at the exception of meat, is supervised by the United States Food & Drug Administration (US FDA). Very strict procedures must be respected to be able to export to the USA.
All Lagarde retorts (autoclaves), processes and PLC control systems are fully comply with 21CFR part 11 norms. We are in contact with the FDA to permanently validate our processes, especially our numerous innovations. Supported by our different worldwide professional consultants, we will help you successfully lead your projects to the USA.

Our equipments are designed and manufactured in accordance with European directives, are CE stamped, and come with their declaration of conformity.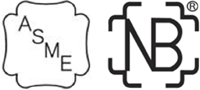 Since 1978, Lagarde Autoclaves has been building equipments certified by the ASME (American Standard of Mechanical Engineer) Boiler and Pressure Vessel Code (U stamp).

Technical Regulations and Marks of Conformity for Russia, Bielorus, and Kazakstian, now replace national requirements and conformity assessments.
Certificate of conformity TR CU 032/2013 "safety equipement operating under excessive pressure",
Declaration of conformity TR CU 004/2011 "low voltage",
TR CU 020/2011 "electromagnetic compatibility",
TR CU 010/2011 "safety of machinery and equipements".